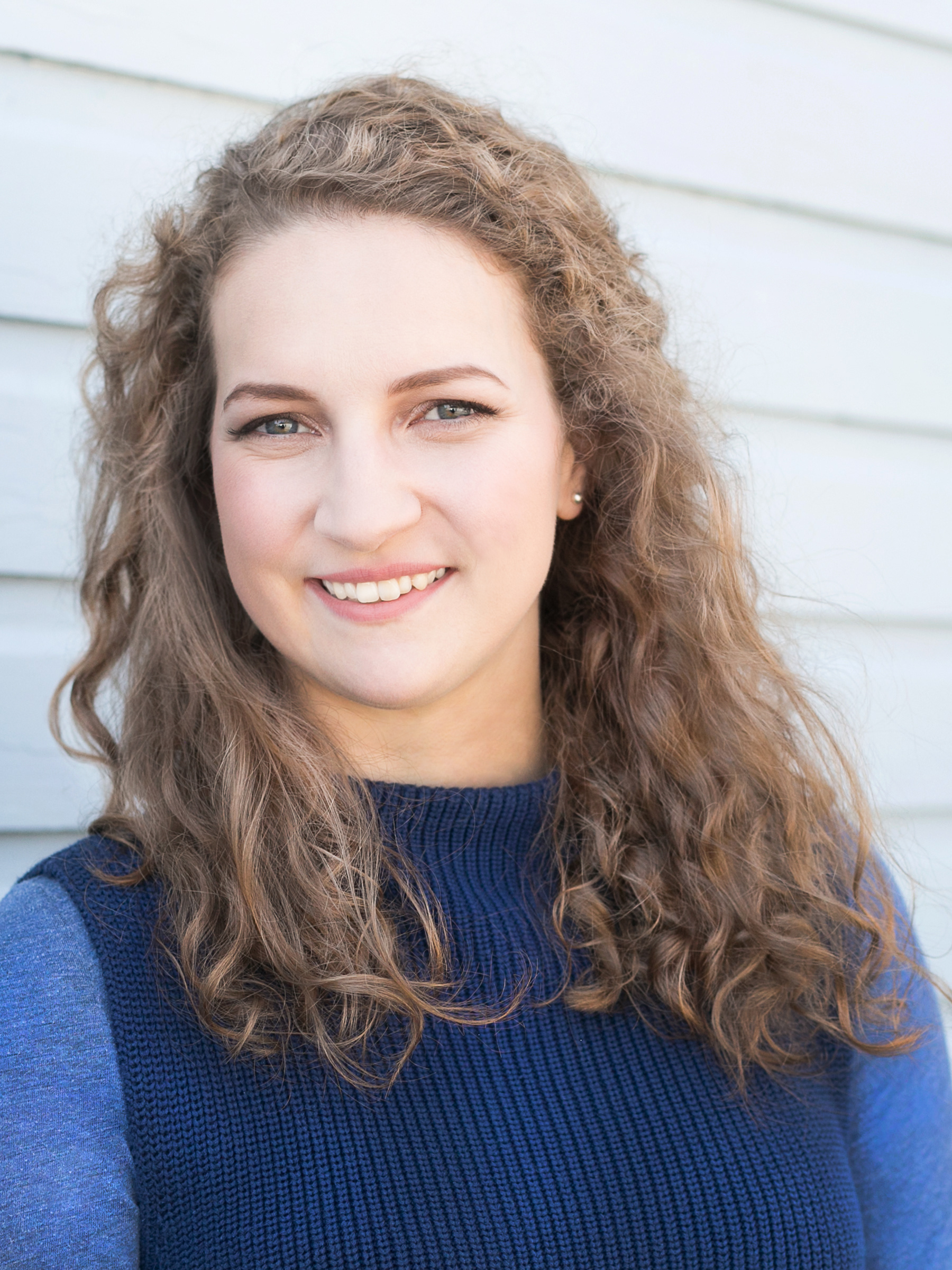 Hello, my name is Melanie and I am an interdisciplinary designer with a background in product design, graphic design, and anthropology!
Prior to studying design, I completed an Associate of Arts Degree in Anthropology at Kwantlen Polytechnic University. During this time I found myself drawn to artifacts, intrigued by 'stories about stuff', and fascinated by cross-cultural problem-solving. Fast forward a few years, and 

I am now well-versed in all things design, having completed a 

Bachelor's Degree in Industrial Design at Emily Carr University (top academic student in my cohort), an Associate Certificate of Graphic Design at BCIT, and a Foundations in Design Certificate at Kwantlen Polytechnic University.
With all of the possibilities out there, I've found it hard to pick just one discipline. 

I am interested in how combining a variety of approaches can yield effective, thought-provoking, and memorable design solutions. I also love working hands-on in a variety of media — I've tried everything from printmaking, to ceramics, to textiles, to glass blowing, etc. I would describe myself as perpetually curious, an avid learner, and a results-oriented problem-solver.
In my second career, I am currently working towards completing my TCRG (Irish Dance teacher's certification). I have been involved in Irish Dance for over two decades. I have had the opportunity to compete at numerous international competitions including the World Championships. I am retired from competition, but still enjoy assistant teaching and performing with the Eire Born Irish Dance Company.
Please feel free to contact me to discuss your creative projects. I look forward to hearing from you!
Photoshop, Illustrator, InDesign, Rhino, Solidworks, SketchUp
Organization, Time management, Design research, Trend research, Market research, Presentation skills, Product design, Product development, Graphic design, Project management, Brand identity design, Systems design, Creative problem solving, Teamwork, Sketching, Marketing, Advertising, Merchandising, Strategy, Co-Creation, Participatory design, User testing, etc.